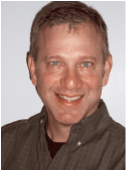 Don Johnston​
Realtor/Broker/Owner
918-649-4966
EMAIL
We're proud members of the National Board of Realtors. With over 25 years of experience, we can MATCH you, the buyer, with the perfect home or location. In the least amount of time possible, We will get you the best price on a home that is perfectly suited to your needs and lifestyle, not just today, but for years to come. We have regular office hours Mon.-Fri. 9am-5pm but you can reach my cell anytime.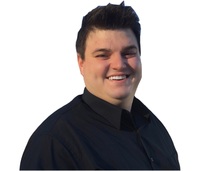 Don Johnston Jr
Realtor/Sales Associate
918-649-0659
EMAIL
After graduating with my Bachelor's Degree from Harding University, I started my real estate career with the sole purpose of helping people get great deals. Whether you're a buyer or a seller I want to make your experience a memorable one and help you get the best possible deal. I do this by leveraging my contacts and my experience in the Oklahoma market. I grew up in this great state, so my customers and the community are my top priority. Not only is it my goal to help you get a great deal, but I also want to give back to my community and the people I serve. Buying or selling a home can be stressful if you don't have a realtor that will take charge and make things happen. My goal is to take that stress off of you and just get it done! Because of my professional photography background, I am able to offer a unique experience when marketing your home. We offer an HD internet marketing video for our client's homes, as well as other critical internet services that will help your home sell. I want to be your Real Estate Match Maker in LeFlore and Sequoyah Counties. Please give me a call today at 918-649-0659. I look forward to hearing from you! Thank you for your business!